DREDGING ACTIVITY AND PROCESSING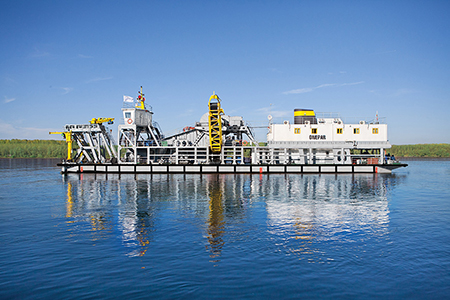 The extraction is performed by dredger which loads the barges with river gravel. The extracted material complies with the essential requirements of Bulgarian State Standard EN 13043: 2003.
RIVER TRANSPORT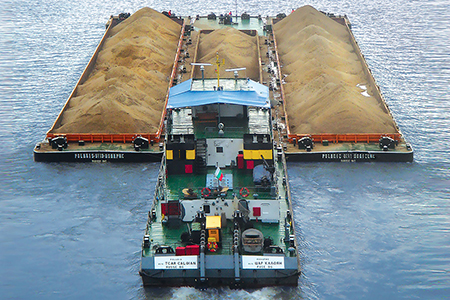 Through the ships The Company carries out transport operations on the Danube. Coal and ore are transported from The City of Izmail (Ukraine) and The City of Reni (Ukraine).


RIVER BALLAST AND FRACTIONS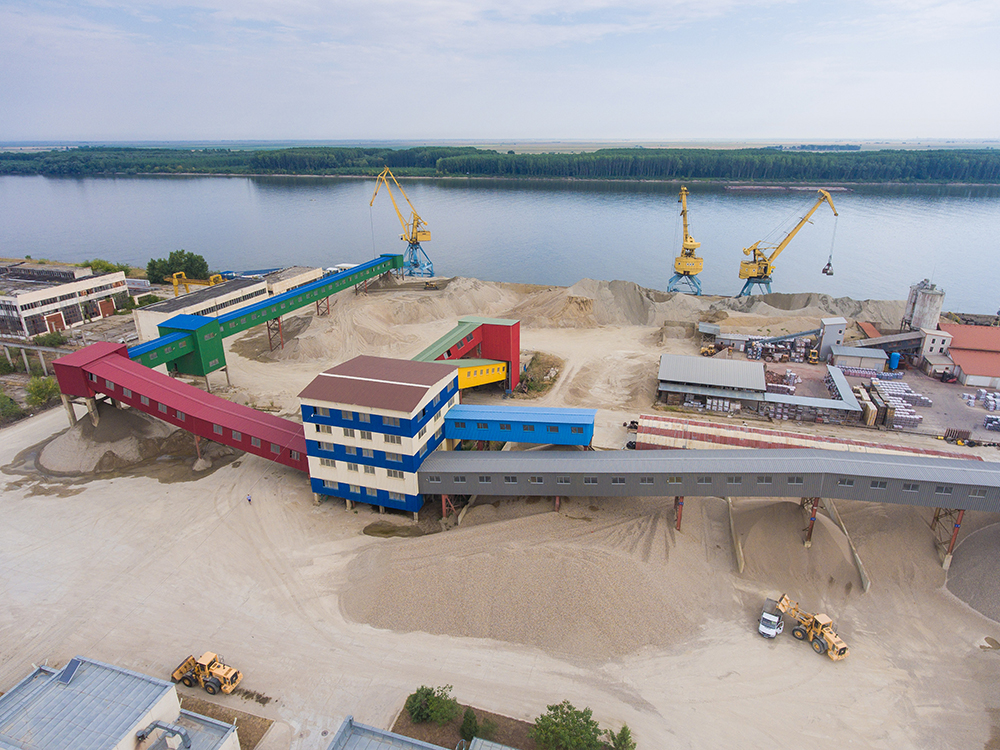 The ballast is treated by washing and sieving in six types of aggregates for concrete and mortars with dimensions...


SERVICES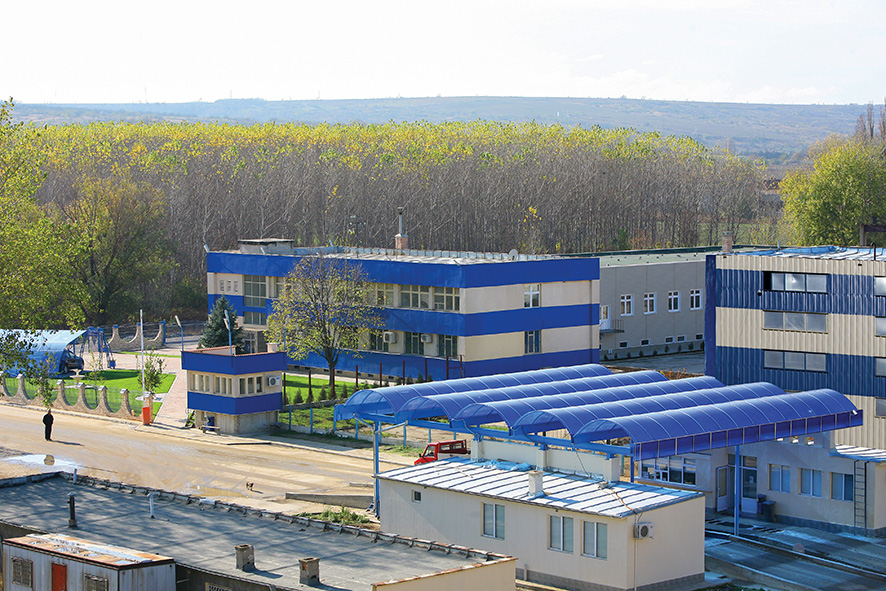 The company offers to its customers various services such as Port Operator, Ship Agency, supply and fuel bunkering, new group services, heavy machinery, weigh bridge...